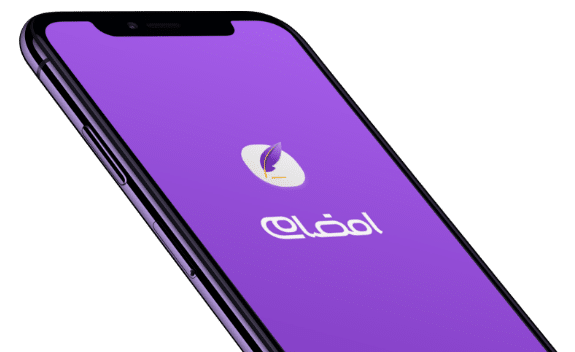 Emzame PKI-enabled Digital Signature Solution
Make your business and contract management Trust-worthier, anywhere by managed cloud PKI solutions of Shakeylead
CONTACT US
your genuine Digital Identity powered by EMZAME digital signature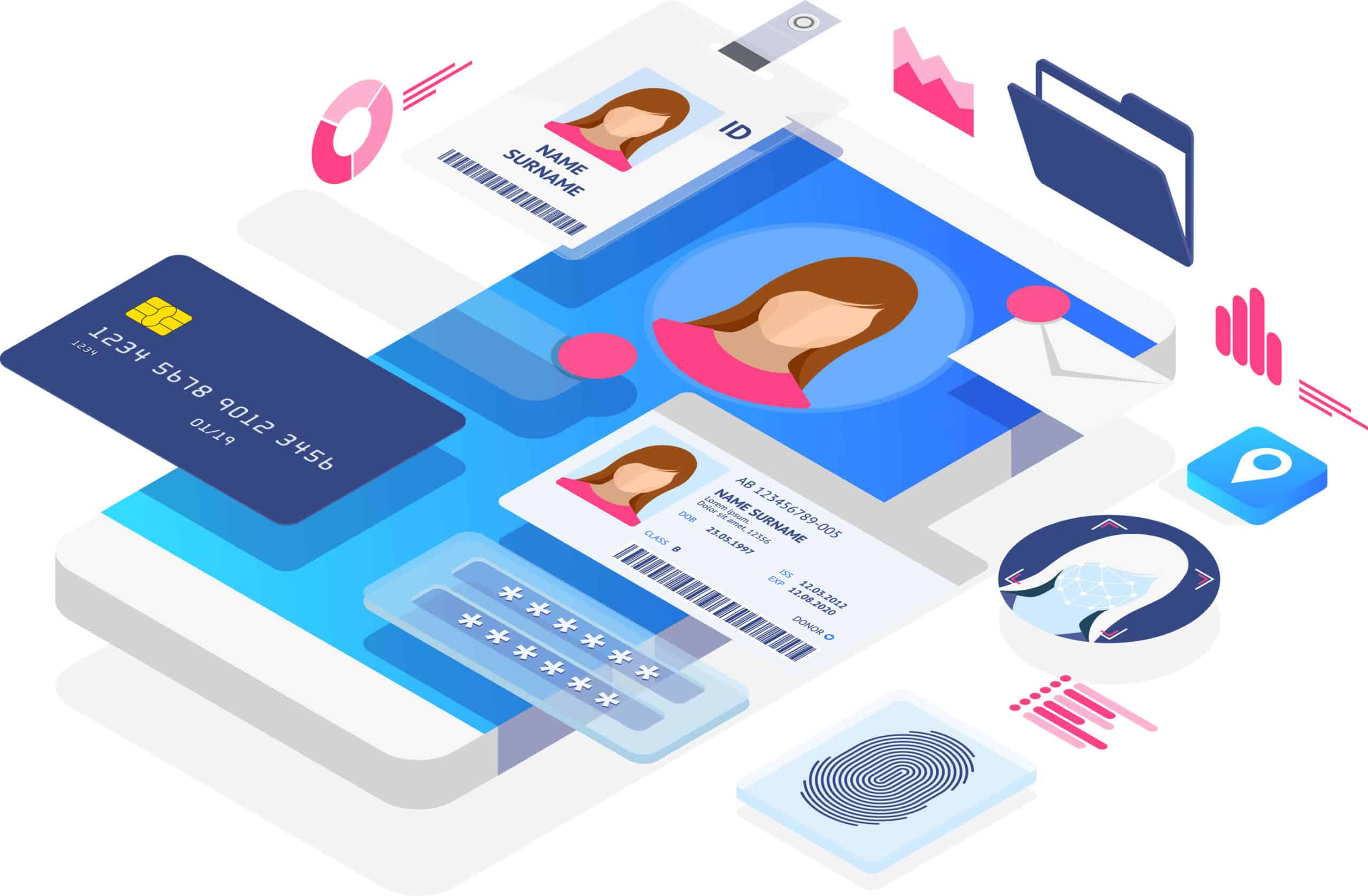 Shakeylead Digital Signature and authentication solutions make it possible for you to balance convenience and security on your cell-phone and web browser.
Shakeylead offer solutions based on digital signature technology, making it easy to digitally sign documents by providing an interface on your mobile phone for sending and signing documents online and working with the appropriate Certificate Authorities to provide trusted digital certificates.
According to the Certificate Authority you are using, you may be required to provide specific information. Emzame interface walks you through the process and ensures that you meet all of these requirements. after you have gained your digital signature certificate, you can simply sign a document which you have received through your mobile phone application AKA Emzame. The signed document will be available to the requester through his business panel and also on your device, on the signed documents panel.
As a business owner, you will be able to give your employees, customers, and partners the information and seamless access they need, while keeping your organization secure.
Digital Identity
Digital identification, or "digital ID," which is about authenticating individuals unambiguously through a digital channel, can in turn unlock access to more benefits from different sectors such as e-commerce, e-government, e-banking, education, and many other critical services. The risks and potentials for misuse of digital ID are delicate and demand attentive consideration. well-designed and carefully considered digital ID not only enables civic and social empowerment, but also makes possible economic gains. Realizing this value necessitates multiple high-value use cases and high levels of usage. Yet, with careful system design and policies to promote uptake and mitigate risks, digital ID could be a powerful key to inclusive growth, offering quantifiable economic value to individuals and organizations beyond significant noneconomic benefits.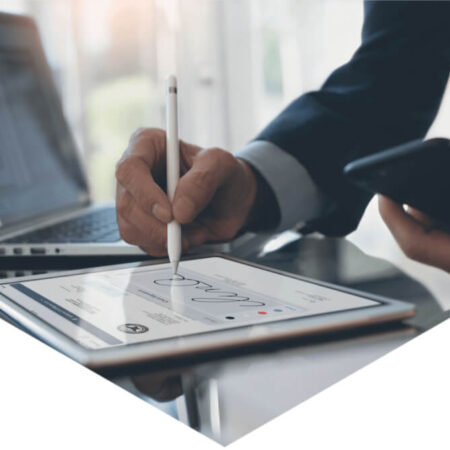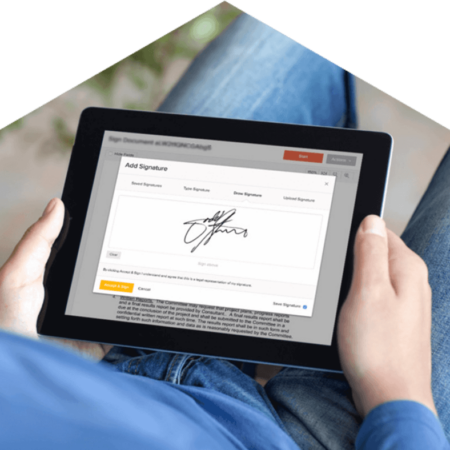 Your business transform for the better by Trusted identities
Having known that Public key infrastructure (PKI) and digital certificates being utilized in digital signature field are necessary for securing high-value transactions, authenticating and verifying identities, and communicating sensitive information online, Our PKI solution establishes and maintains a reliable networking environment for your business transactions, agreements, contracts or even identifying your customers.
Foundational and Scalable
.Open to implementing foundational technologies that make your enterprise more agile
speed-up product and service presenting, and integrate your procedures with customers and partner.
24/7 support and agile R&M services. We are always ready to provide services.
Since establishment of shakeylead mother company in 2014, we've earned the trust of leading security-minded governmental organizations, banks, and enterprises.
Connect with an Expert
Our experts will contact you to discuss how our solutions can meet your needs.
About US
Shakeylead Engineering Company was established in 2021, from its mother company Adanic-Afzar which has been way earlier established in 2014, bringing the field of Fintech to a new perspective in Iran.
Shakeylead is highly honored for the credit it has received from several banks and institutions to whom online Authentication services, KYC solutions, digital signature in accordance with contract management services has been delivered.
Providing its clients with agile innovative and quality solutions, Shakeylead's objective has been set to accompany pioneer organizations in adding value to their services through its solutions.
Copyright ©2021 Shakeylead. All rights reserved.