On Wednesday, December 22, 2011, the Shakeylead Yalda celebration ceremony was held. In which the friends who had just joined the company, along with the old colleagues and founders of the company, rejoined to create new good memories for Shakeylead.
This reunion was an opportunity for friendly talks and companionship of colleagues, away from the hustle and bustle of working days with tea and sweets, pomegranate and watermelon and nuts of Yalda night celebration.
The first event on the celebration day was a creative way to familiarize colleagues. The names of all those present at the ceremony were written on a piece of paper and placed in a bag. By turning the bag among the participants, each of them took the name of another colleague out of the bag and introduced them as much as known to him, which turned into an amusing game.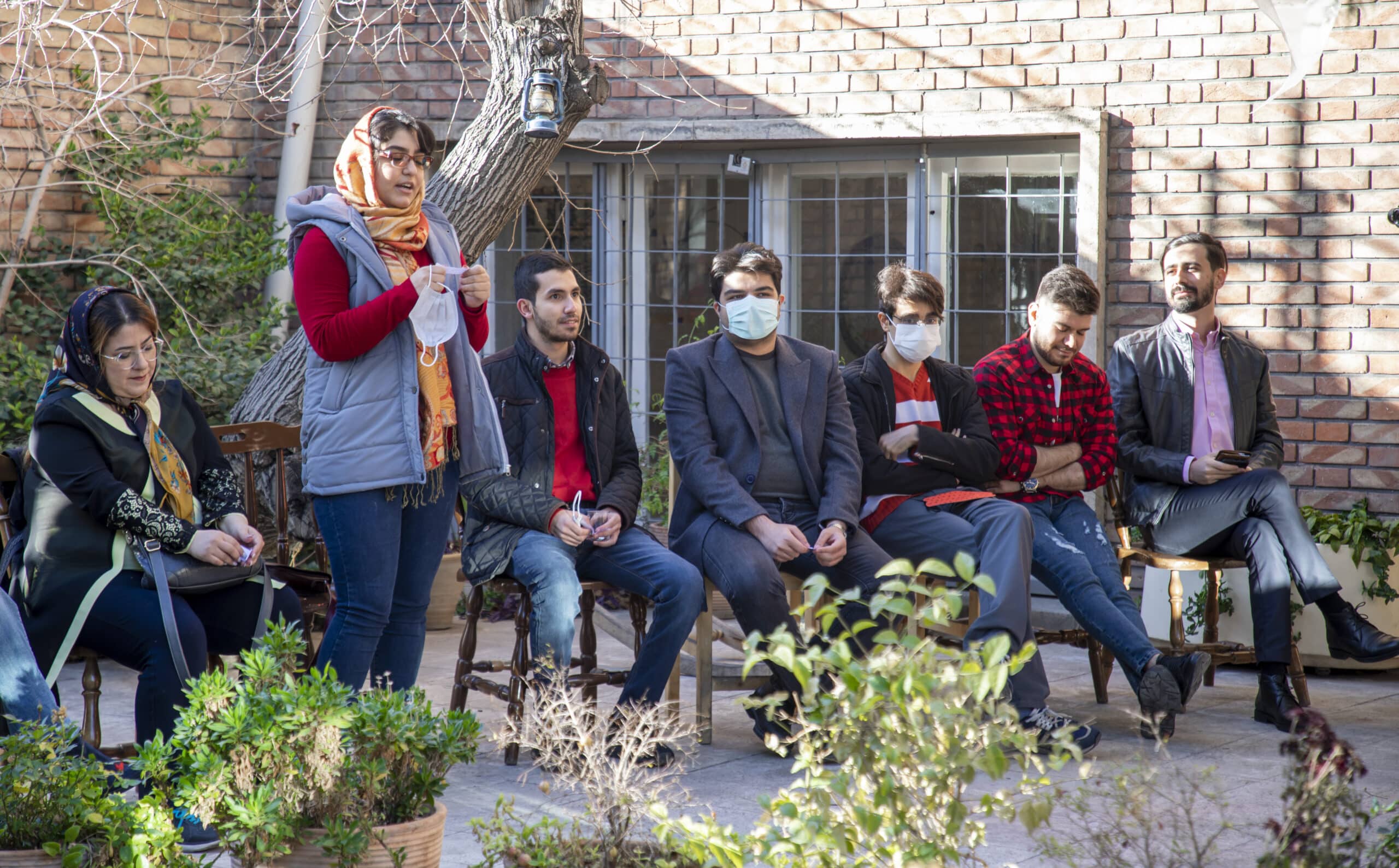 In the next part, an election was held to select the titles: Shakeylead's most ethical, most professional, and most lovable colleagues. At the end of the voting and counting the votes accurately, Amir Mehdizadeh was selected as the most ethical leader of the keyLead team, Mohammad Ghoreishi -the team leader of Kariz- as the most professional and Mohammad Reza Moghaddam – the administrative and financial manager of Shakeylead- as the most loveable, all who were awarded an Appreciation plate.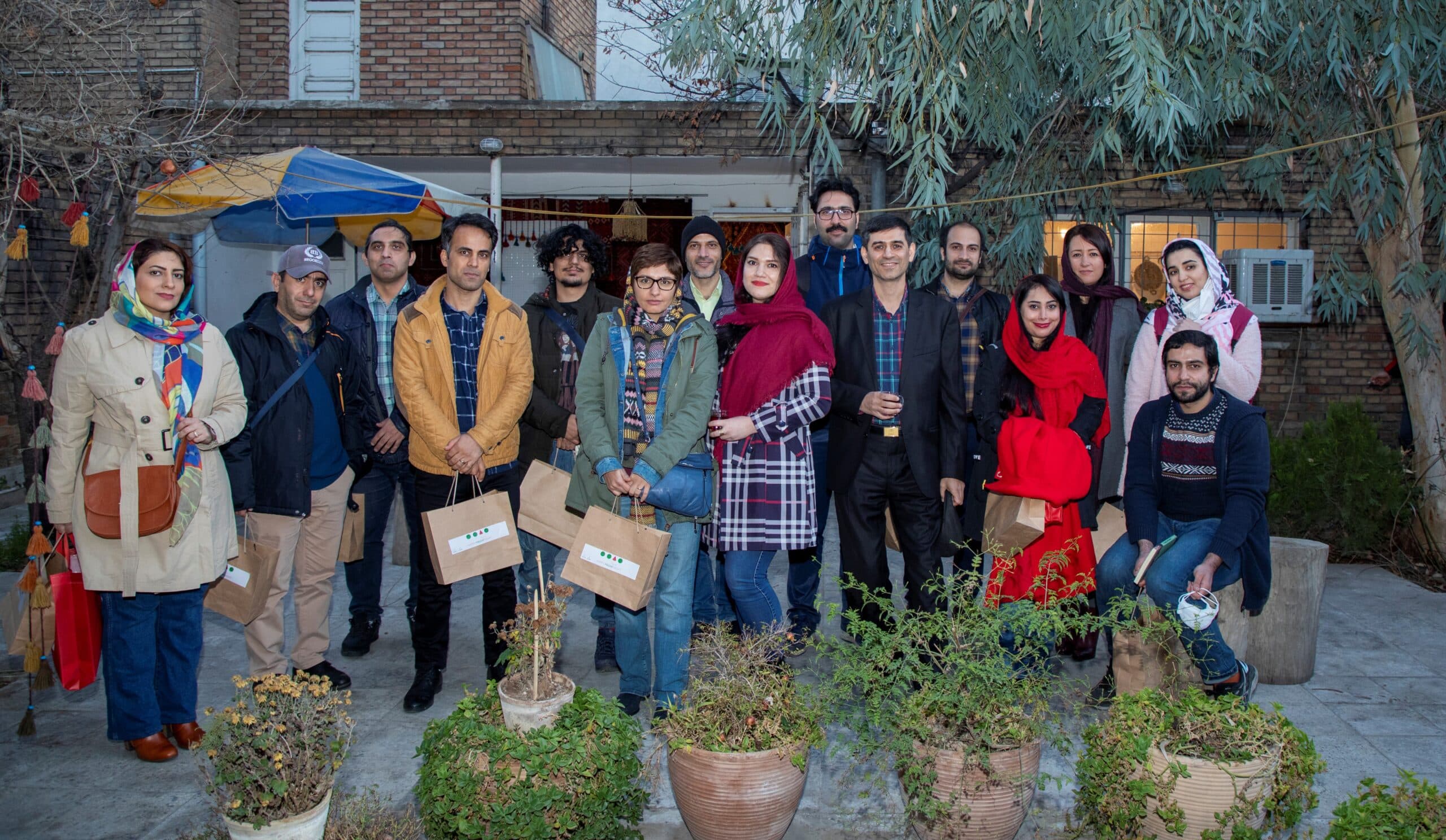 After that, Ali Hajizadeh Moghadam, CEO of Adanic, besides thanking and appreciating the activities of the teams, gave talk on Adanic's future prospects, and Meysam Faghihi, CEO of Shakeylead, also spoke about the achievements of Shakeylead's development team in the last month.
---
Author: Forough M.Salehi